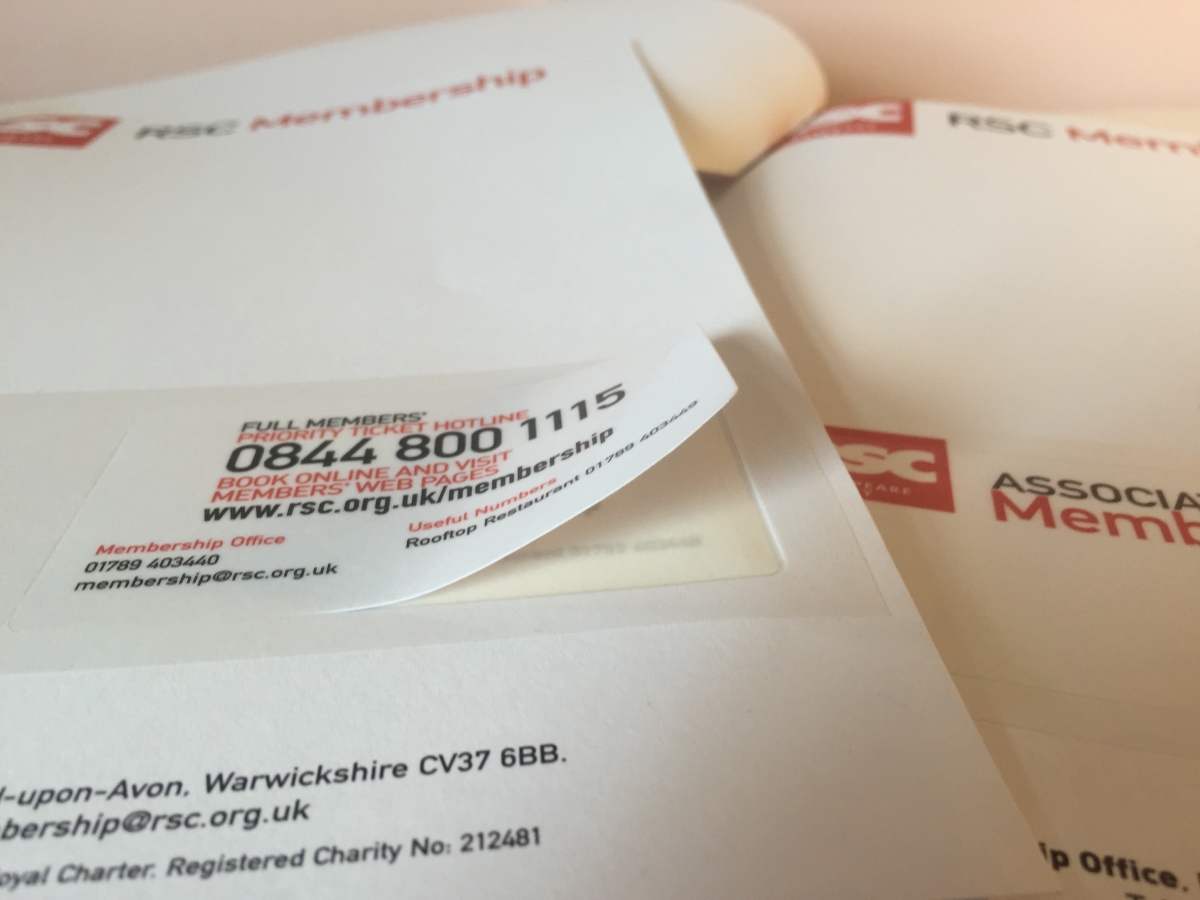 This listing is a sub-part of this listing, so please read them both together!
Select Forms can integrate a wide range of features into your membership cards.
Membership Cards
Dual Laminated Cards
Popout Cards
Integral Cards
Multifold Cards
Printed in any number of colours including full colour both sides, peelable adhesive, clean release, consistent print quality, variable thickness of base material, laminated gloss or matt if required.
Holograms/foils can be applied for extra security. We can also apply data storage components such as barcodes.
Suitable for:
Membership Cards
Loyalty Cards
Admission Cards
Visitor passes
Ski Passes
Theme Park Passes
Windscreen Stickers
Security Cards
Employee Passes
Promotional Cards
Whatever your needs are, we can fulfil them to your requirements.
You may also be interested in these alternative products: